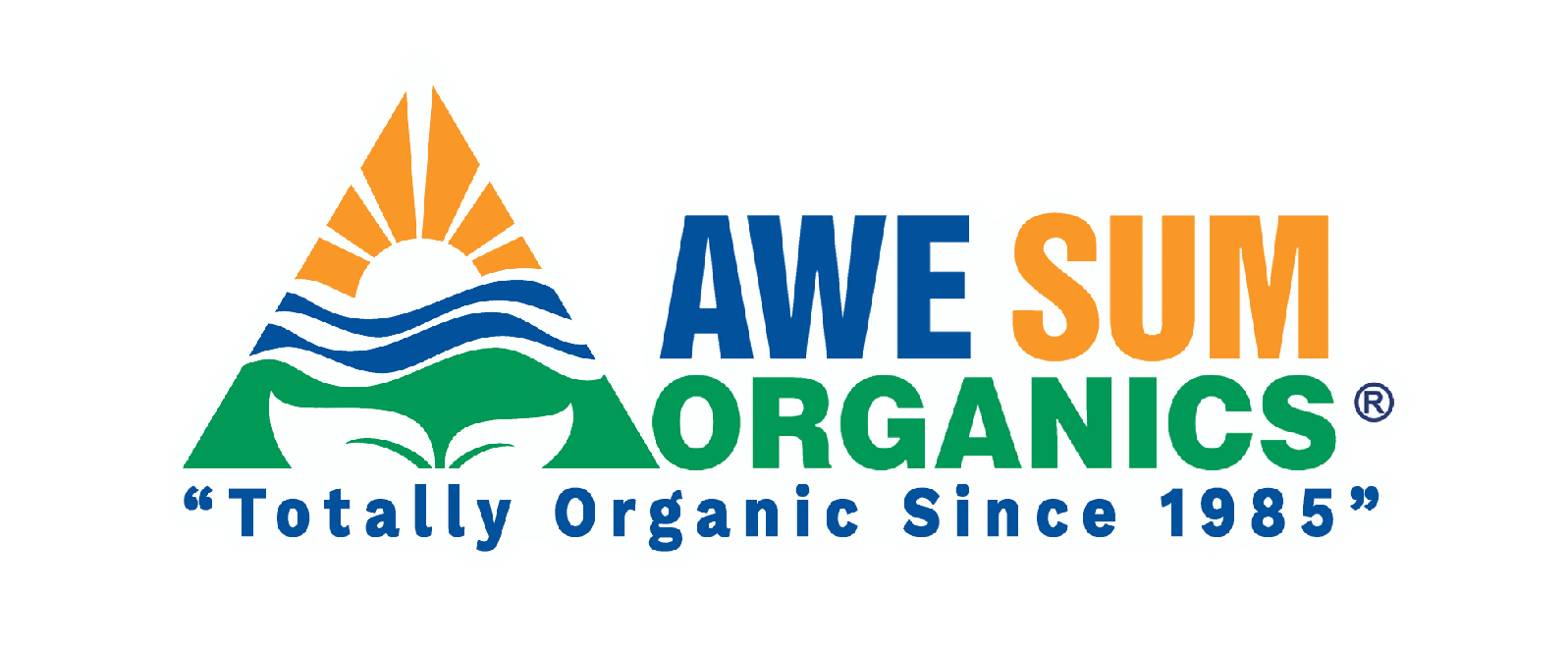 Totally Organic Since 1985
Awe Sum Organics is proud to be Totally Organic since opening in 1985! We are dedicated to furthering global sustainability through organic, non-GMO agriculture. In partnership with our extraordinary growers, we strive to minimize our carbon footprint and keep soils healthy for future generations. We are the largest importer of organic, non-GMO kiwifruit and South American grapes in the US and Canada.
We believe that organic food production should be sustainable both environmentally, so that it improves quality of life in our global community, and economically, so that our family of growers are able to grow healthy produce into the future.
We're very selective about the types of produce we offer. We work closely with our growers to ensure that our customers' shelves are stocked with plenty of fresh, great tasting organic fruit.
Volumes you need throughout every season. Quality you can rely on. Exceptional service delivered every day.
Get the latest information on every product we supply. Plan your orders based on reliable and timely data.
The extraordinary growers we work with use authentic farming practices that respect our soil, water, and planet. We are committed to ensuring fair, sustainable returns for our family of growers, and improving the quality of life in our global community.