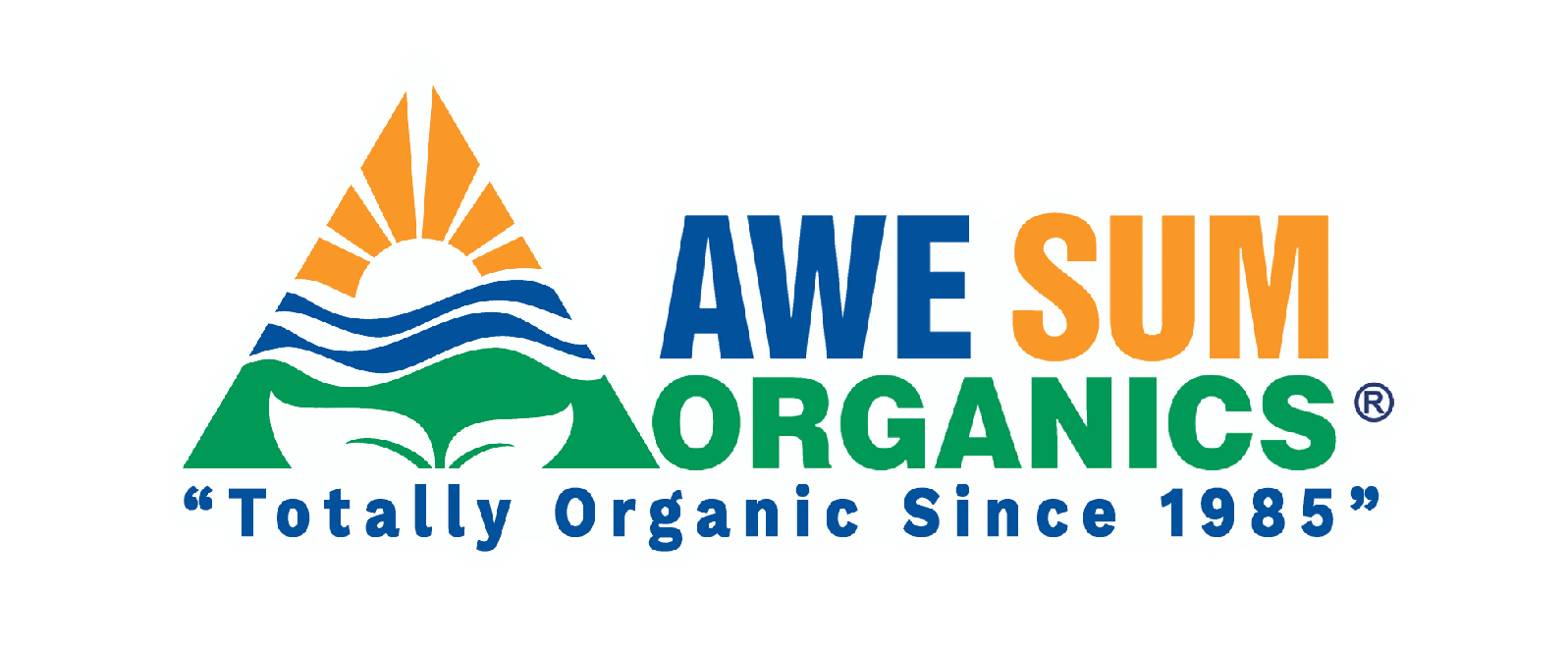 Zespri is the world's largest marketer of kiwifruit, selling in more than 60 countries and managing 30% of global volume. ZESPRI® ORGANIC GREEN kiwifruit is grown and certified to the most stringent organic standards, audited by BIO-GRO New Zealand (New Zealand's leading independent and internationally recognized certification agency) and complies with IFOAM, JAS, KOACS, NZFSA, and USDA certification.
ZESPRI KEY PRINCIPLES:
Integrity, consumer focus, and constant improvement serve as motivation to continue to create the world's best-tasting kiwifruit.
Tasteful Standards
The 'Taste ZESPRI®', flavor management program is committed to producing great tasting kiwifruit that has a minimum 'dry matter' content level (a measure used to calculate the ratio of dry to fresh weight, the higher the dry matter the better the taste). Zespri growers test their kiwifruit throughout the growing season to monitor and track the dry matter content. By measuring the 'Brix level' the grower can assess the dry matter and hence the taste of their kiwifruit as it matures on the vine. Only when the Brix level achieves a measure of 2 does the grower have clearance to harvest their kiwifruit. This guarantees all ZESPRI® GREEN Organic Kiwifruit achieve a high taste standard.
The ZESPRI System begins with the growers and ensures that the top tasting kiwifruit reaches you in perfect condition. The superb taste of pure, organically grown kiwifruit is backed up by the assurance of a rigorous system of organic certification, making it good for the consumer and the environment.
Sustainability the Zespri Way
Zespri is committed to growing a better, healthier future. ​They have a long history of innovation and continuous improvement across the lifecycle of their products. Their efforts make them the acknowledged leader in delivering premium quality, healthy, and nutritious kiwifruit to consumers all around the world. The quality of their natural environment; the efficiency and sophistication of their specialist supply chain system; and the skills and commitment of their people are all critical factors that underpin the Zespri brand.

Zespri has an absolute commitment to research and development of new technology to continue enhancing the way they operate across their integrated supply chain – the Zespri System. They work with leading research institutes and partners to understand and improve their environmental position.
"Sustainability is a passion—it's about leaving our property in better condition for the future generations, including our children and grandchildren."
GRAHAM DYER, ZESPRI KIWIFRUIT GROWER BAYPARK ORCHARD, TAURANGA, NEW ZEALAND