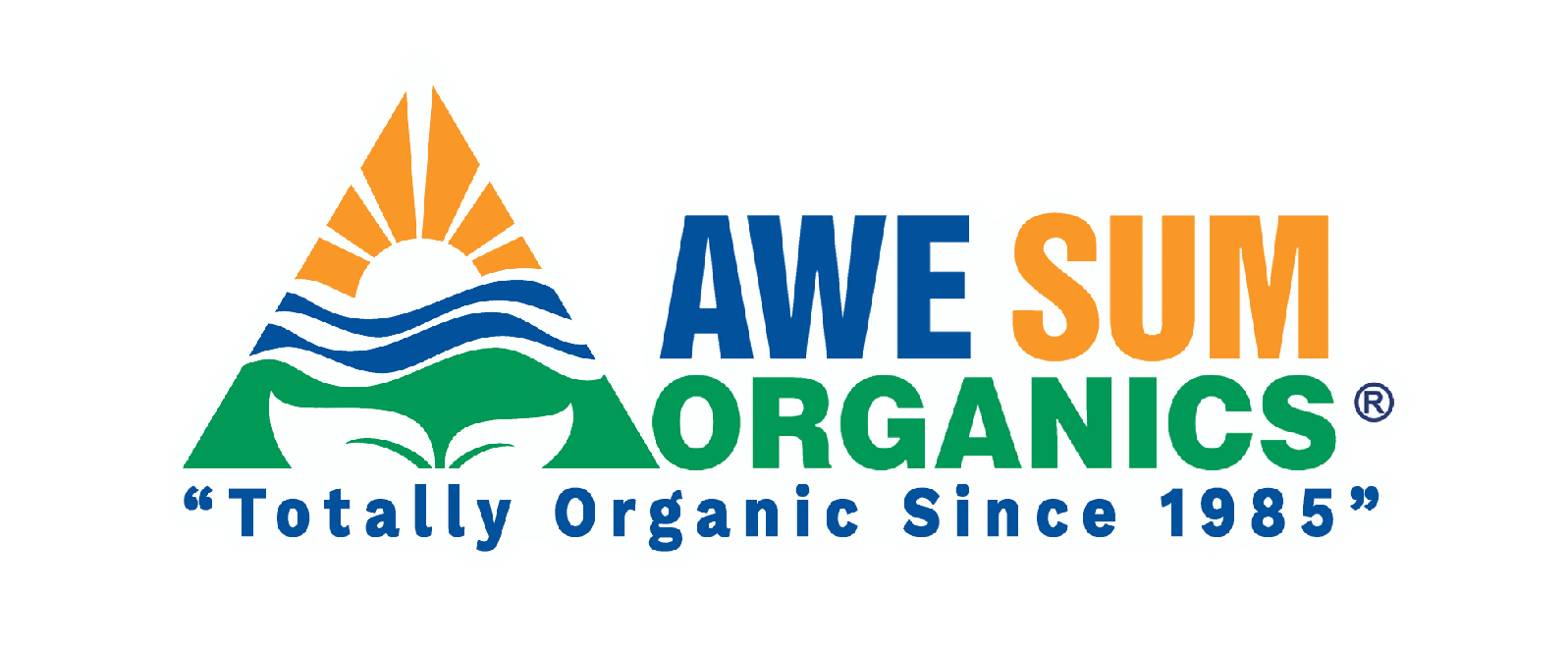 PAI is a leading Argentine exporter of organic fruit. In addition to organic certification, a large percentage of their fruit is produced biodynamically. They are the only biodynamic certified pear grower in the southern hemisphere. PAI crops are monitored by Argencert, an internationally validated government agency, based on strict verification of compliance with organic standards and certificates for fruit.
​
A Partnership of Two Families
Isaac Garrido, the patriarch of the Garrido family, arrived in the upper valley of the Rio Negro province in 1918. Three years later, he planted his first pear trees on land that is now the largest organic orchard in the area. In 1996, Isaac's son, Roberto, and grandson, Sebastian, converted it to organic production, convinced that it was key to improving the welfare of the community.
The Laino family orchard was established by brothers Paul, Robert, and Ricardo, who each contributed a portion of land in 1956. Over time, they expanded their operations to a totals of 45 hectares. In addition to being certified organic, all of the Laino brothers' production is certified biodynamic.
PAI is Fair for Life certified, which means a portion of your purchase goes directly to a social program established for PAI workers and their community:
Guaranteed fair wages

Safe working conditions

Books and school supplies for local schools

Funds for emergency medical facilities that serve the community