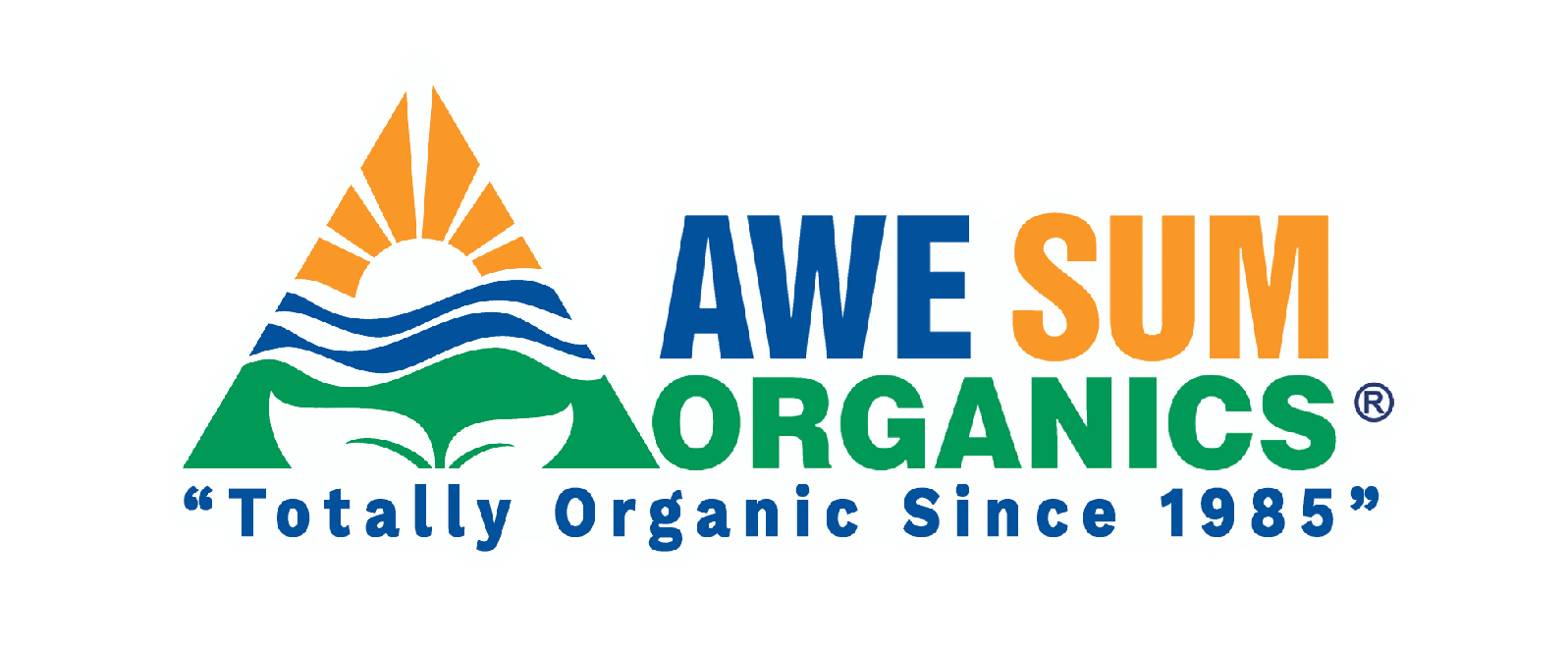 ​
Sweet and juicy, our grapes are grown in a fertile region of northwest Peru under the majestic Andean mountains and the rich glow of the Peruvian sun. Our long-standing relationship with our supplier ensures a reliable supply of succulent grapes during the winter months.
Red Seedless Grapes, with their crisp and refreshing flavor, are rapidly becoming the preferred red seedless table grape worldwide. This variety is known for its brilliant red color, firm texture, sweet flavor, and excellent shelf life. Red seedless grapes are extremely versatile and can be frozen, juiced, composed in salads, paired with cheese, or offered alongside savory preparations.
Organic green seedless grapes are now available during the winter! Literally years in the making, Awe Sum Organics has partnered with BioFlora and growers in Peru to develop a patented, organic bud breaker method to grow organic grapes in a region where there is no dormancy period. These green seedless organic grapes are bright green in color with a smooth outer skin and a sweet and juicy crunch when eaten.